TECHNOLOGY AND QUALITY
//
Our HSK-machines are individually designed at our company using a modern 3D-CAD system and then are almost completely manufactured in our production facility at Kirchheim unter Teck.
From the raw material to the finished product all steps of the manufacturing process such as welding, grinding, milling, planing, lathing, finish-boring, scraping, filling, spray painting and assembly are completed inhouse by our highly skilled and experienced engineering team. Since founding the company, we have had a policy of continually training young people to ensure a steady resource of qualified workers.
Besides human resource development, another focus is on continuous expansion and modernization of our production site. Among other things, we have invested in modern CNC-milling machines and increased the size of our production hall by 50%.
ENERGY EFFICIENT TECHNOLOGY
Efficient cutting optimized for the respective needs.

HSK guillotine shears are mainly motor-driven eccentric shears that separate the material to be cut by shear cutting. A straight upper blade mounted angular at the cutter bar is moved vertically passing a straight lower blade shearing the material.
To initiate the vertical movement eccentrics are used which are set in motion by an AC or servo gear motor or clutch drive.
Guillotine shears with servo drives allow very efficient solutions, especially when the braking work is temporarily stored in capacitors or fed back into the supply network or to other linked machines such as a coil feeder.
But machines with flywheel drives are also experiencing a renaissance today due to their high energy efficiency. Considering the cost-effectiveness and robustness flywheel drives have got advantages in many applications in comparison to modern servo drives.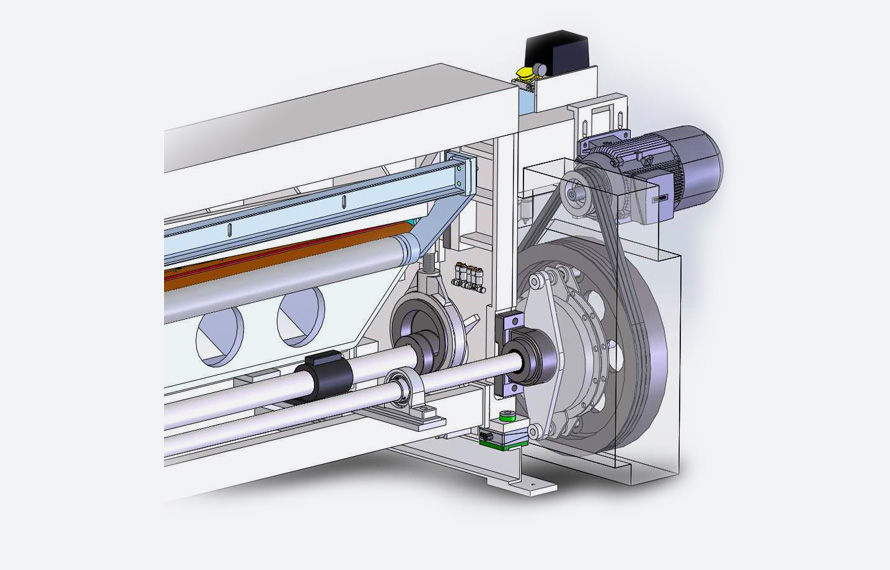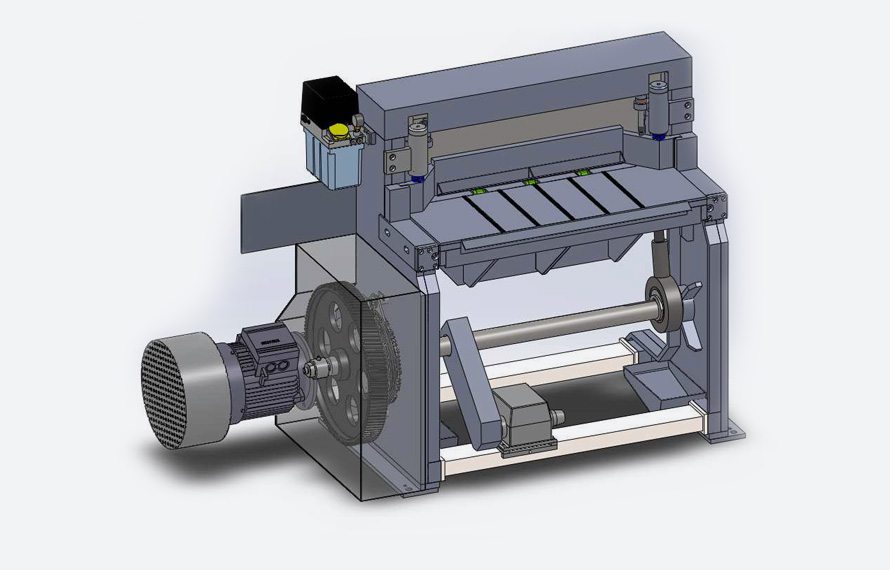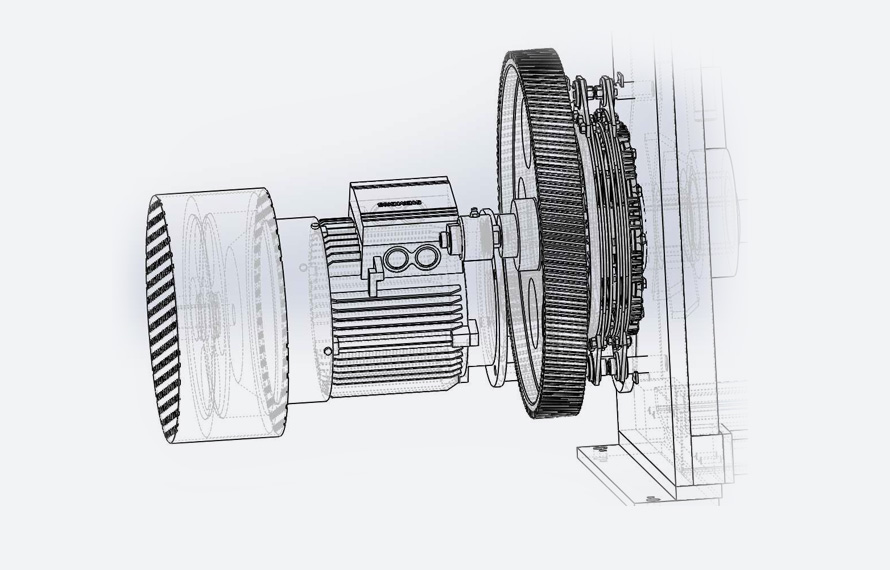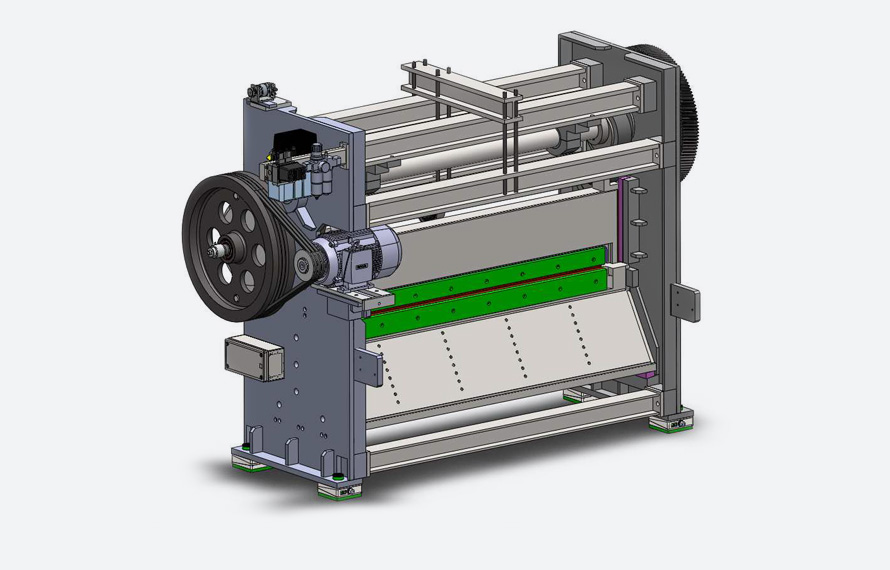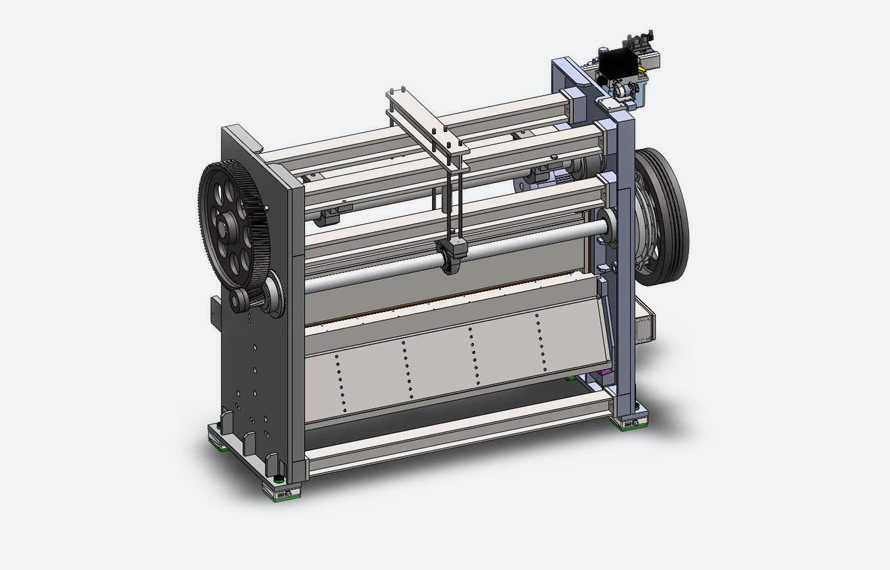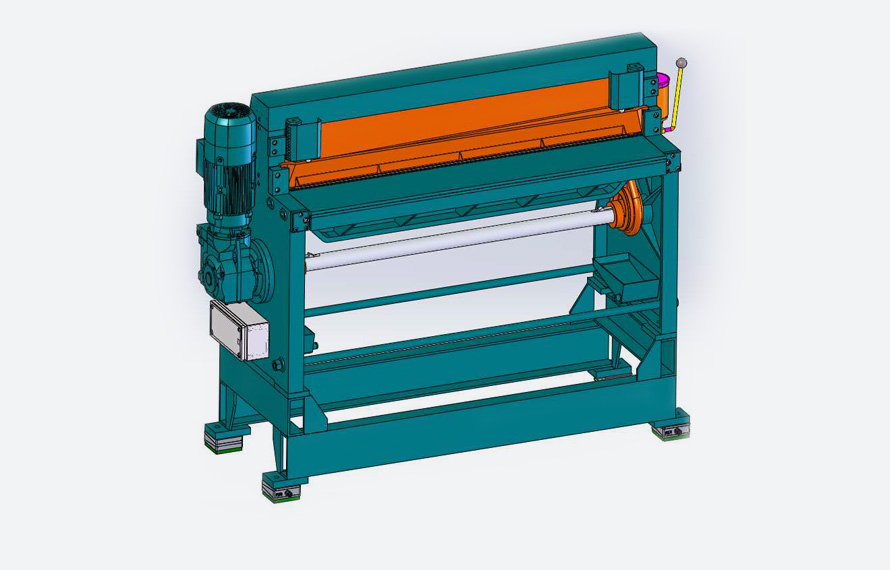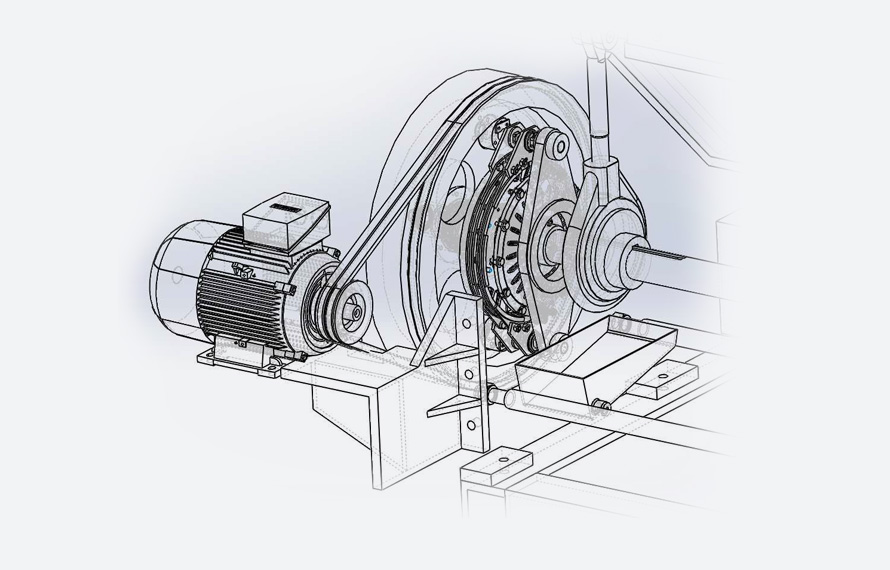 In addition to the drive that is precisely designed for the customer application, HSK also implements very individual solutions that differ from the classic eccentric guillotine shears. The following special solutions have been implemented in the past, which expand the field of separation technology at HSK accordingly:
With the eccentric shaft set forward, so that cut panels can fall vertically down in the machine.
With the drive set upwards if it is disruptive below (e.g. if there is a scrap container under the shear).
With flywheel direct drive for up to 250 rpm in idle mode and frequent cut release in single stroke mode.
With two built-in, parallel pairs of blades as double-cutting shear, to allow smaller scrap parts.
With two built-in pairs of blades installed perpendicular to each other as angle shear to trim deep-drawn parts on both sides simultaneously.
In C-bracket construction, either to move the material lengthways between  the blades or to move the machine itself into the production line from the side.
As strip steel shear or strip band shear to separate both soft material such as rubber or Vukollan as well as also hard material such as cellulose with high precision and efficiency.
Other special solutions such as slitting roof profiles with a lengths of 7.5 m by automation of a slitting shear.
OUR FORMULA FOR
PRODUCING HIGH QUALITY HSK-GUILLOTINES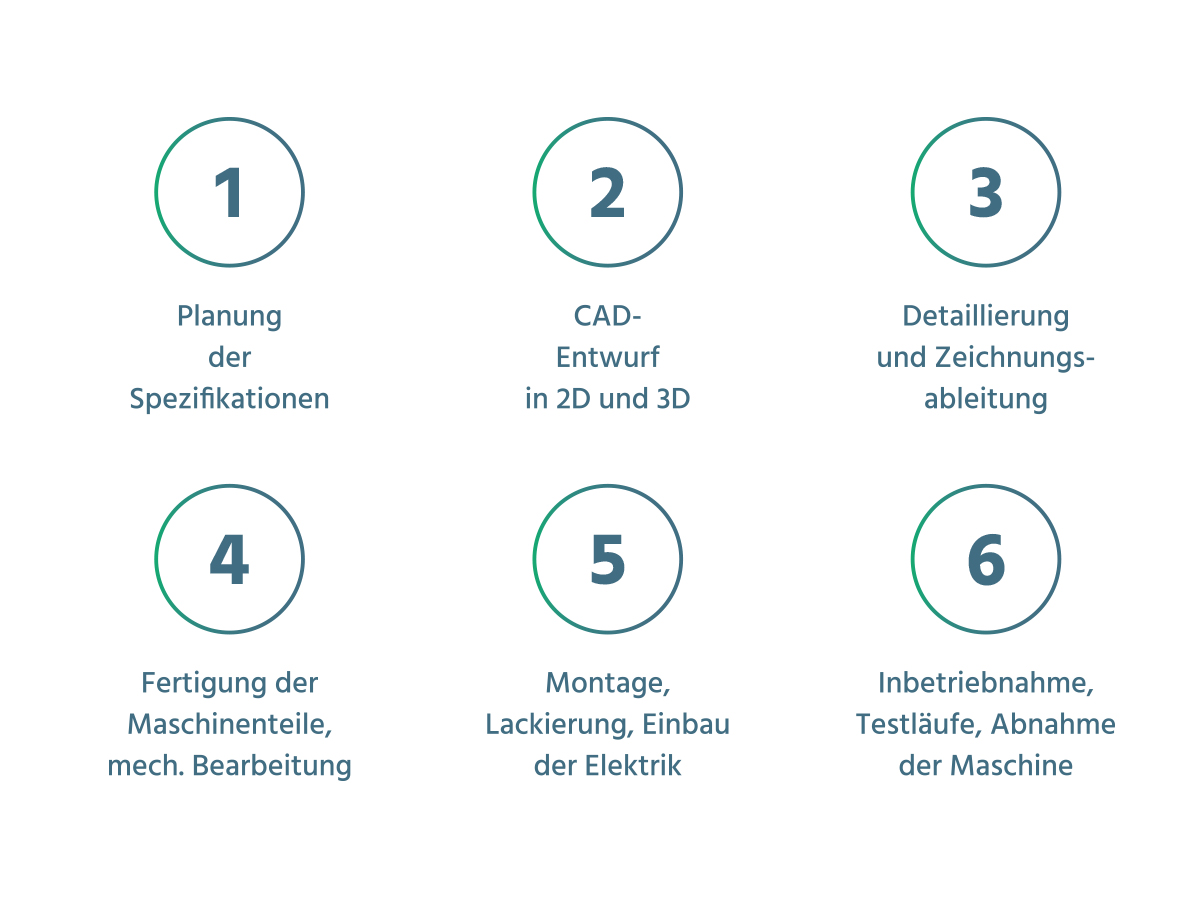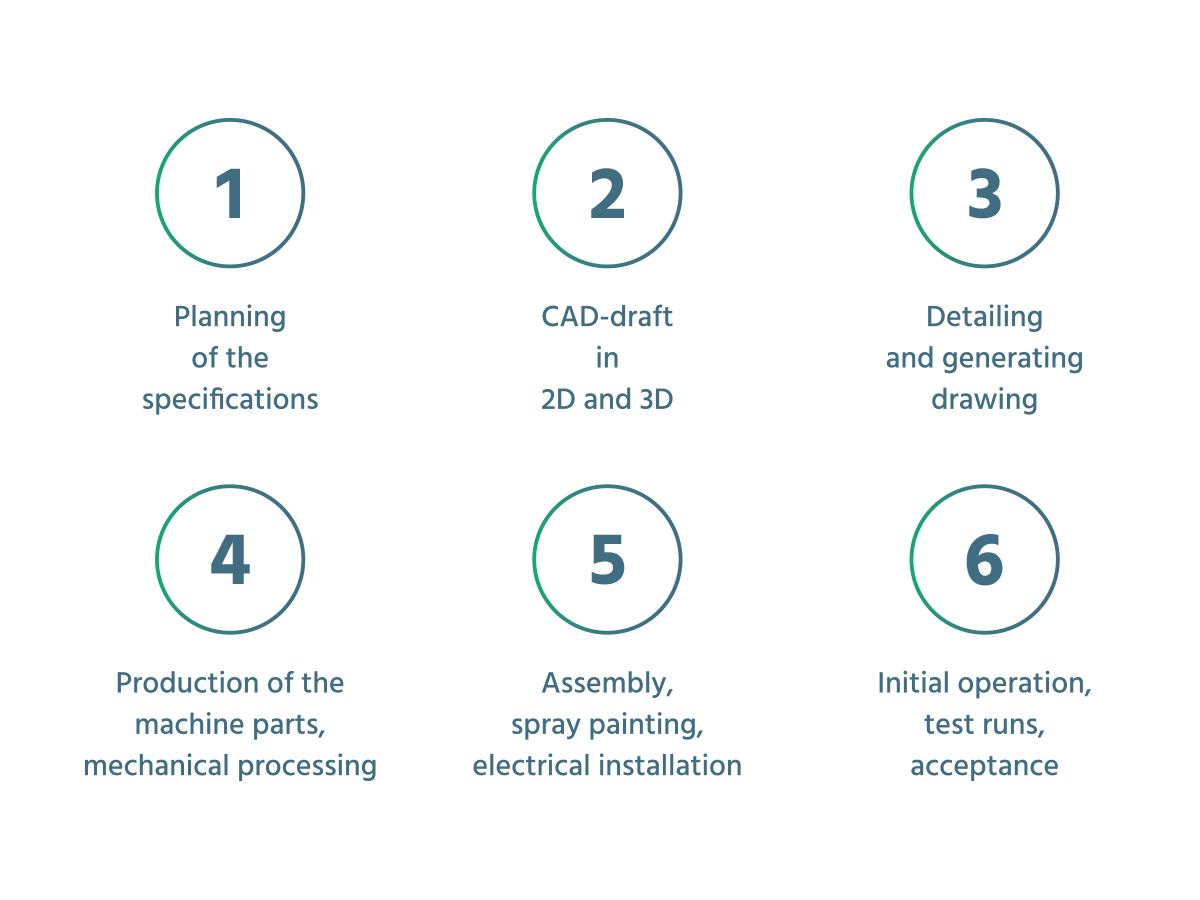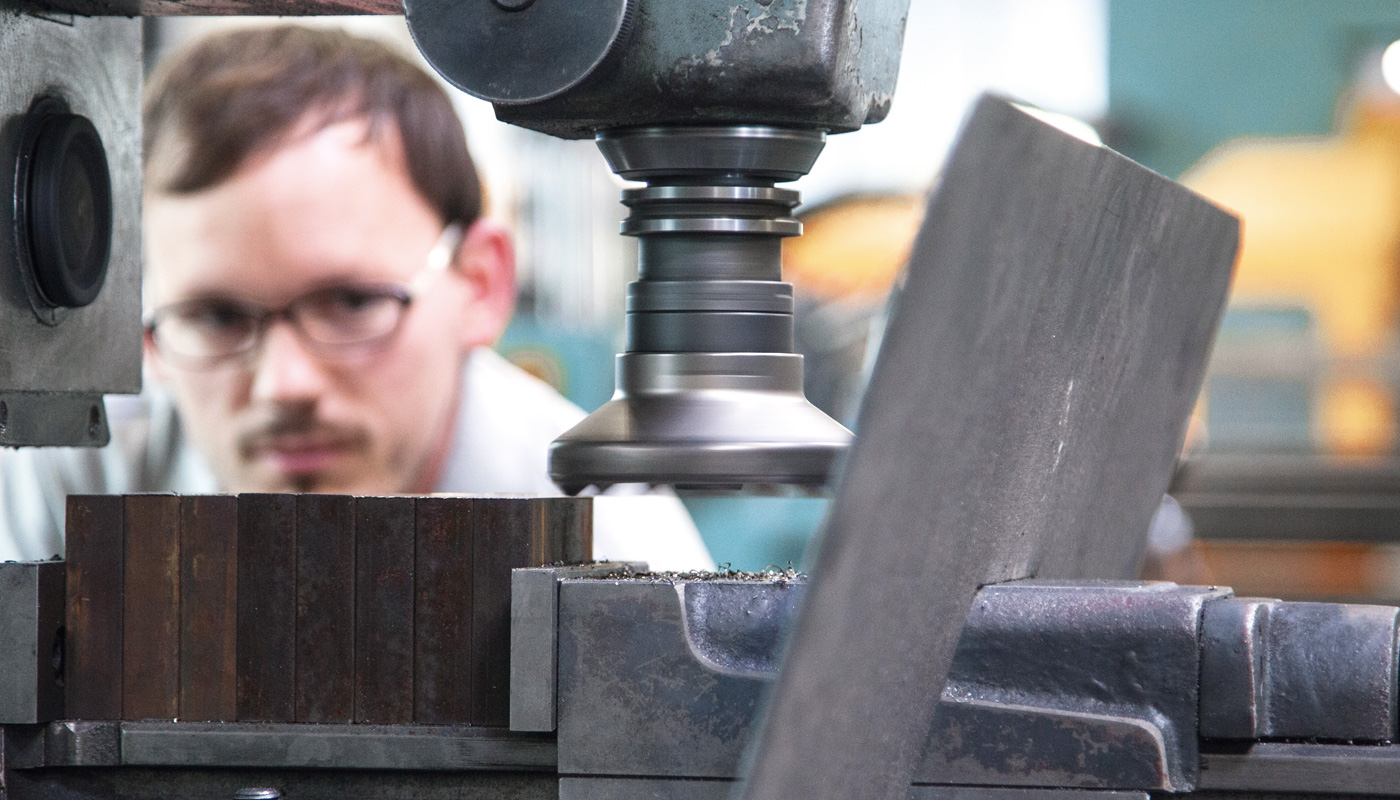 REFERENCES
//
100 years of precision work means a long list.
3A Composites
Audi AG
BAK Boysen
Baosteel
BAK Boysen
BASF SE
Bauknecht Hausgeräte
Becker Stahl Service
Beijing Benz Automotive
Brose Fahrzeugteile
Blanco
BMW
BSH Bosch und Siemens
COGEBI Inc.
Daimler
Delta-Stahl
ElringKlinger
Faurecia
Fiat
Ford
GEA Ecoflex
Hörmann
Indian Railways
Johnson Controls
Läpple Automotive
Miele
Neff
Opel
Oxford Automotive
Quadrant Plastic Composites
Schmitz Cargobull
Shenyang Jinbei
Stahlwerk Unna
ThyssenKrupp
VW
ZF Friedrichshafen